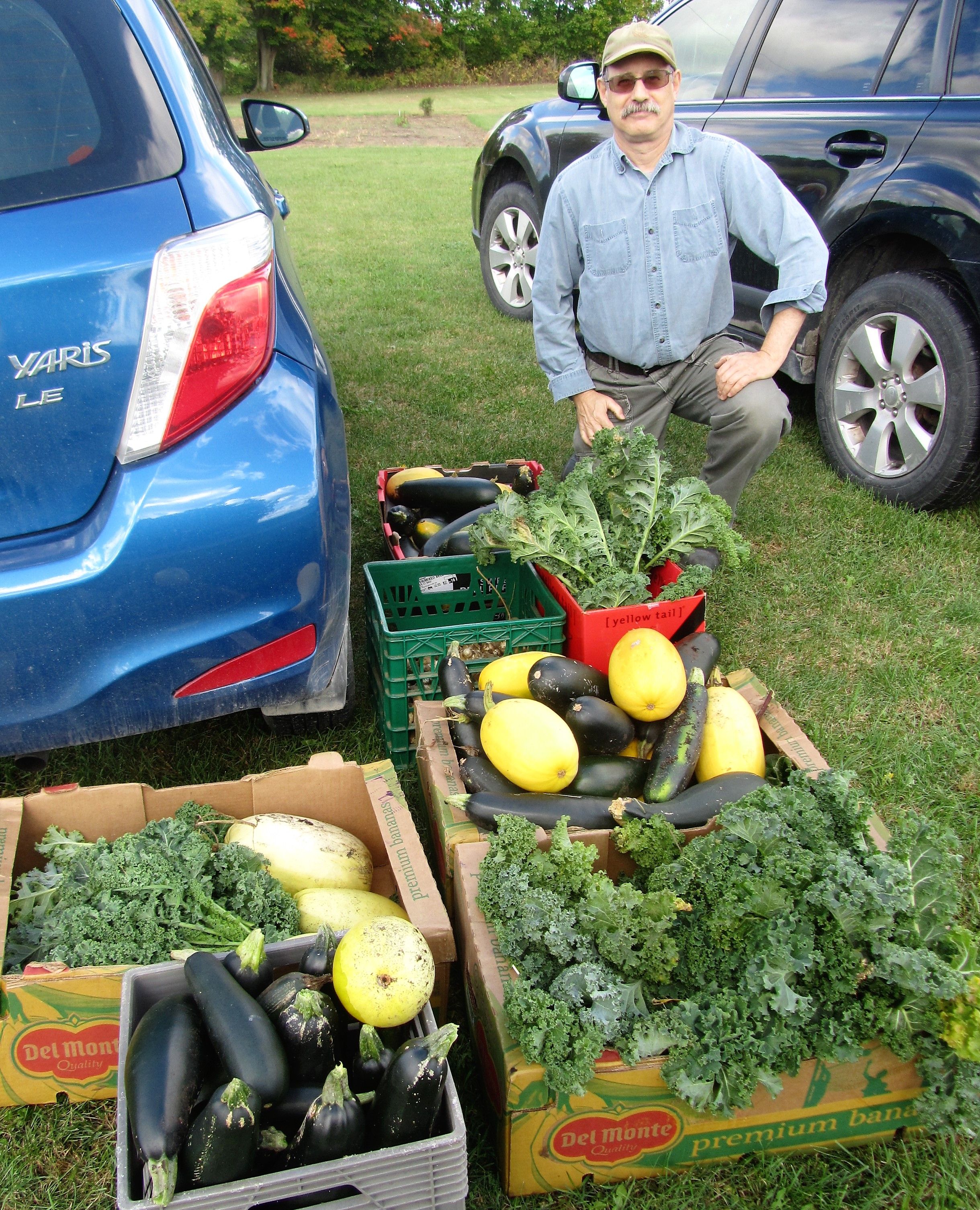 Under the umbrella of the new Or Hadash EDUCATIONAL SERIES, we spent on October 21, 2017, a very interesting evening with Judy Poulin of the Newmarket Food Pantry. Part brainstorming session and part meeting, it was a chance for our members to learn more about the Newmarket Food Pantry. Founded twenty-nine years ago by a group of local churches, this organization provides three days of food per month to clients in need from all over the area.
Did you know? The Newmarket Food Pantry
Receives donations of fresh fruit and vegetables from the weekly farmer's market in downtown Newmarket
Receives left over bread from Cobb's bakery every week
Is currently raising funds to buy a walk-in cooler and freezer so as to expand their ability to store and provide food
In addition to offering food to walk in clients, is now also delivering food to persons who cannot leave their home, and provides rides for persons who need transport to come to the Food Pantry
Has also donated bicycles and backpacks to needy local students
Serves over 1,000 individuals, or about 450 families in the immediate area
Any student who needs volunteer hours can get them by organizing their own food drive. They can do this at school, or even at a family dinner party! Want to know more? Contact the Newmarket Food Pantry for information on volunteering, or for a tour of their facility.
At Or Hadash, we will be monitoring the situation at Ray's farm and communicating with the Food Pantry to organize another gleaning event if possible. Stay posted!
Sincerely,
Peter Ginsberg
Chair Social Action Committee
Or Hadash Synagogue