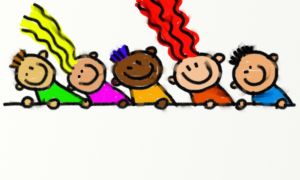 REGISTER TODAY FOR HEBREW SCHOOL! Classes start on Sunday, October 15, 2017, at 10:00 a.m.

OPEN HOUSE, Tuesday, October 3, for families interested in seeing our location, talking to teachers, and asking questions about the program. Feel free to drop by anytime between 7:00 p.m. – 8:00 p.m.
At Or Hadash we believe that children are the builders of our future! In our supplementary Hebrew School our students develop their Jewish identity in a creative manner, through stories, songs and games. In small classes with professional teachers, they learn about the Jewish festivals, Israel and the Hebrew language.
Please email Howard Lindo, Hebrew School Principal, at contact@orhadash.org for detailed curriculum and to register. At Or Hadash we foster a sense of belonging and provide a relevant Jewish learning experience that is focused on the needs of each individual student.